It's a challenging time in logistics. Decision-makers are struggling to cope with the growing complexity of their global networks and product portfolios, and very often the geospatial components of Distribution, Fleet Management, and Order Management are ignored.


In this joint webinar with TomTom, Louis Debatte will join Florence Broderick to walk through a series of real logistics optimization cases that leverage advanced optimization algorithms and routing technology to move the needle for their operations.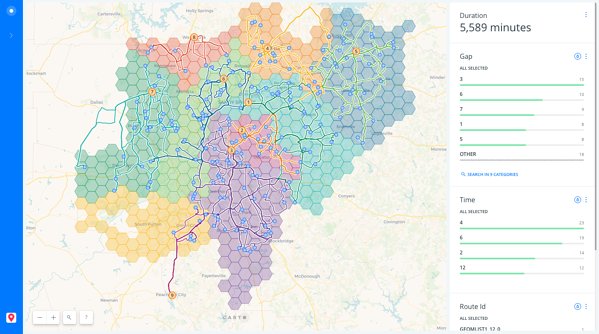 We will hold a Q&A at the end of the webinar to answer your questions, so sign up now to avoid missing out!


Can't make it? Register anyway and we will email you the recording so you can watch it on-demand.