Pre COVID19, Indoor Mapping was one of the highest growth location analytics use cases, with hospitals, shopping malls & airports all investing in technology to gain deeper insights on consumer & patient behaviour inside their properties.
As well as traditional Retail & Real Estate use cases, proximity based GPS analytics has also provided some countries with an opportunity to proactively detect transmission hotspots throughout the recent outbreak - underlining the importance of high quality, precise data to provide relative insights to cities & governments.
In this webinar, our VP of Marketing, Florence Broderick, is joined by Dr Ramsey Faragher, Founder & CEO of Focal Point Positioning to discuss the future of Indoor Mapping & the role that next generation GPS technology can play in a range of indoor use cases - with a demo of an indoor solution used in shopping centres across Europe.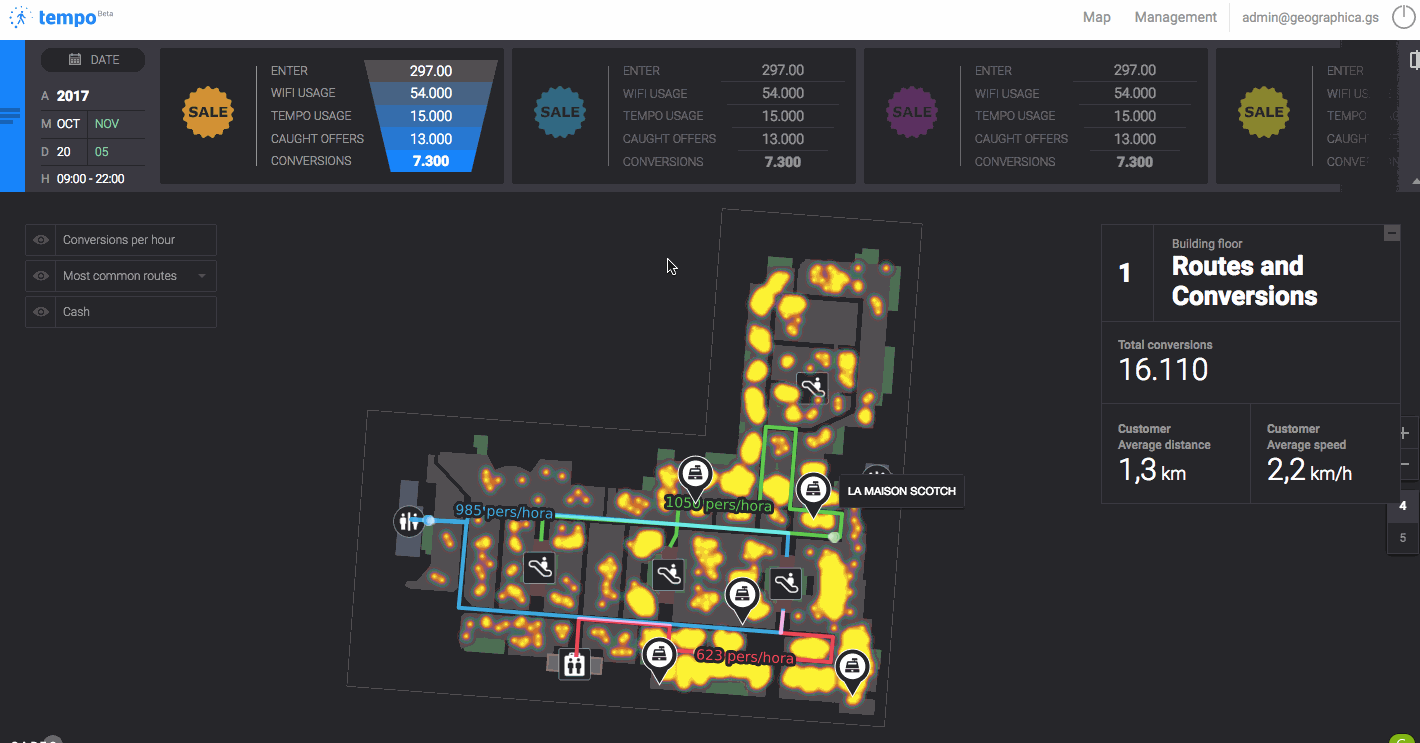 A PDF of the slides of the presentation is also available to

download here

.