Following this past year, we've seen drastic changes in consumer behavior. In addition to shifts in how people travel, shop, gather and dine, many have left crowded cities in favor of more spacious suburban alternatives. In fact, one fifth of the U.S. population either moved this past year or knows someone who did. It's left many companies in the QSR & dining space wondering how their once carefully selected site locations stack up against the new normal.
As a result, QSR brands are turning to alternative datasets to inform decisions surrounding where to open, close or adapt site locations & understand how shifting consumer behaviors have impacted store performance. In this webinar, we outline how using POI (Points of Interest) data can help QSRs strategically optimize their portfolio of site locations to adapt to recent changes and generate more revenue.
Our speakers, Javier Pérez Trufero (Head of Data at CARTO) and Jackie Wald (Director, Strategic Accounts at Foursquare) walk us through:
- What is POI data, and why QSR professionals are using it
- How brands can use POI insights to identify where to open, close or adapt site locations in order to increase performance and maximize revenue
- Real life examples of using POI data for QSR site expansion/consolidation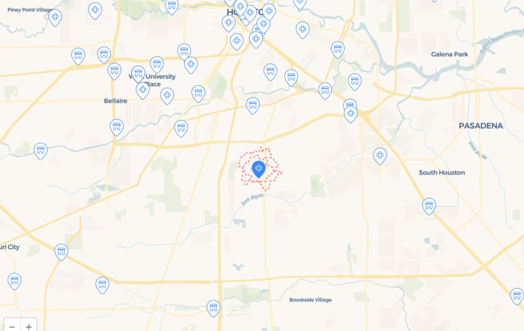 A PDF of the slides of the presentation is also available to

download here

.