Many Data Scientists are still using information that is (on average) 4 years out of date for their market analysis, which is one of many challenges in understanding today's consumer. This is why CARTO and Safegraph recently announced their partnership to provide complete business listing information for over 5 million Points-of-Interest in the US, surfacing unique visitor patterns registered at these locations for greater human mobility insights.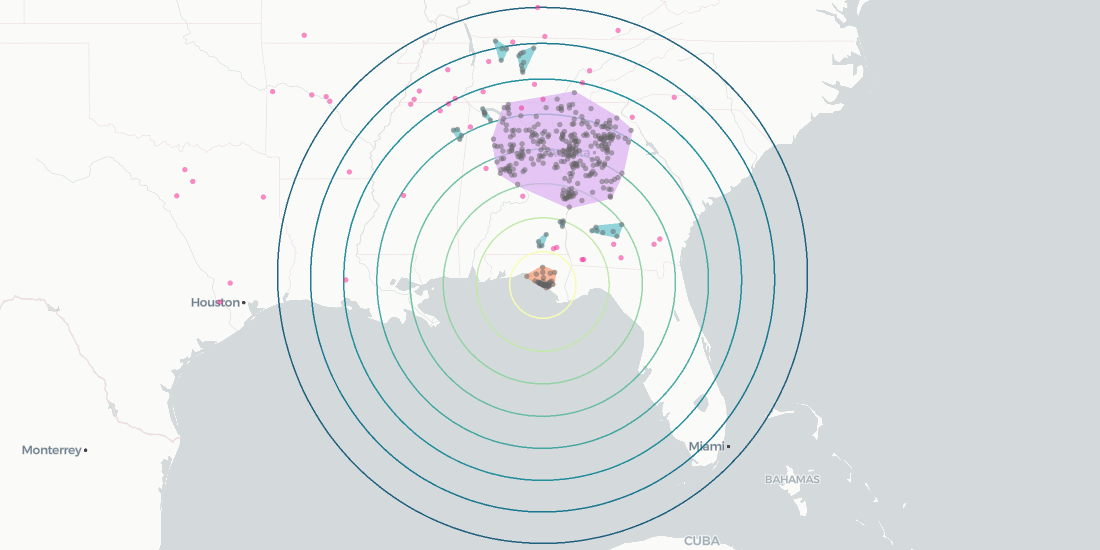 In this webinar, Andy Eschbacher (Senior Data Scientist at CARTO) and Ryan Fox Squire (Data Scientist & Product Manager at Safegraph) discuss how urban planners, retailers, marketers, investors and many more can start enriching their data more easily to answer a range of business questions, including:
- Creating origin destination matrices by analyzing home or work locations
- Gaining new types of store or attraction catchment insights with additional demographic data to understand store audiences
- Analyzing the effects of other location data streams on temporal visitation patterns
- Understanding brand relationships and cross brand affinity in brick and mortar (e.g. How do SoulCycle customers tend to interact with Walmart vs. Target vs. Costco?)
A pdf of the slides of the presentation is also available to download here.