As organizations migrate business-critical information to the cloud, there is a growing need to unlock geospatial analysis within these data platforms, leveraging their computational power and scalability.

In this introductory webinar, we focus on our recently launched Spatial Extension for BigQuery. We will walk through the key functions that Developers and Data Scientists can use to extend the core GIS capabilities of BigQuery and tackle even the most advanced location-based use cases.

Join Margara Tejera (Product Manager at CARTO) and Miguel Álvarez García (Data Scientist at CARTO), to see the Spatial Extension in action, as we walk through some of the key location intelligence functions we have developed for BigQuery.
What you'll learn:

- See how CARTO's cloud native offering can truly empower BigQuery users by opening up a full suite of open source geospatial functionalities right inside the platform.


- Using practical examples, learn how you can easily activate these routines in BigQuery to address common spatial approaches such as tileset creation for visualization of massive datasets, clustering, and data enrichment.
- Hear how CARTO's cloud native approach will evolve over the coming weeks to address further geo functionalities on similar cloud data platforms, including Snowflake.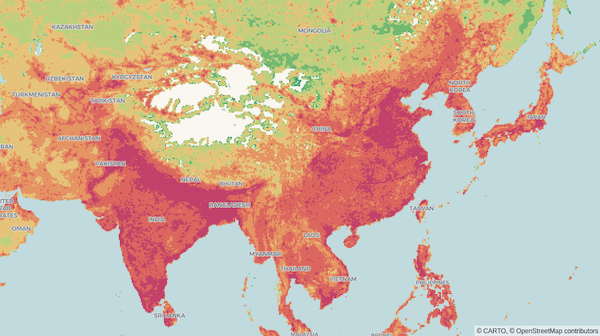 If you are a BigQuery user and interested in taking your cloud-based geospatial analytics to the next level, then don't miss this practical webinar!
A PDF of the slides of the presentation is also available to

download here

.