Global markets contribute 55% of all annual consumer goods spending.


Yet recent data shows year-over-year growth in this space has slowed to single digits in the face of economic uncertainty and the rising cost of living.
Heavy competition, limited shelf space, and incomplete merchant location data are only some of the problems CPGs face when entering international markets. These challenges can cost organizations millions of dollars in missed sales due to uninformed decision-making.
In this webinar, Dylan Winbourn (Vice President at Dataplor) and Helen McKenzie (Geospatial Advocate at CARTO) discuss how to use more location data in the process. You'll learn about:
• Leveraging POI data & spatial analytics to compete with both local and global brands.

• Analyzing CPG demand hotspots to prioritize areas for brand category expansion.

• Immediate identification of optimal merchant locations globally.


• Segmenting product distribution based on the spatial characteristics of their trade areas.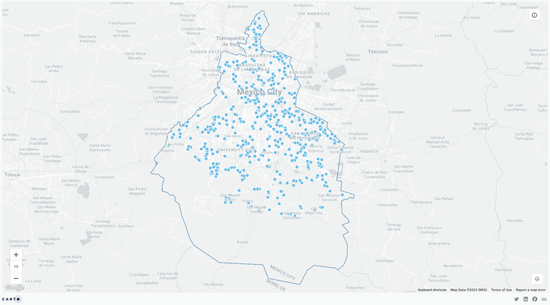 This webinar will be useful for a wide range of CPG and Retail professionals - including Business Intelligence, Data Science, Analytics, Go-To-Market and Insights professionals. Watch on demand now!